A seven weeks course designed to debunk the myths around sugar and sugar consumption, and set you free from guilt.
You will be taken by hand and shown easy & implementable steps to get out of your sugar addiction pathway, without deprivation and hacking into the brain rewards system.
A collection of 40+ delicious and easy to make recipes will complement your course. Are you ready to start?
with wheat-free, & gluten-free options.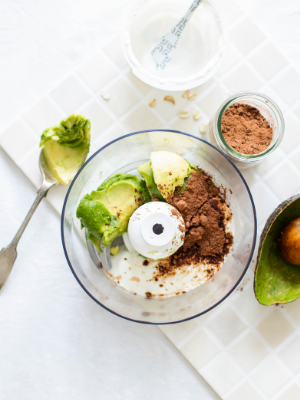 Delicious low sugar desserts recipes
Highly palatable & nutrients rich.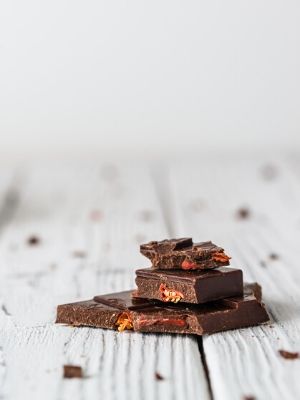 Use a smart strategy to form healthy habits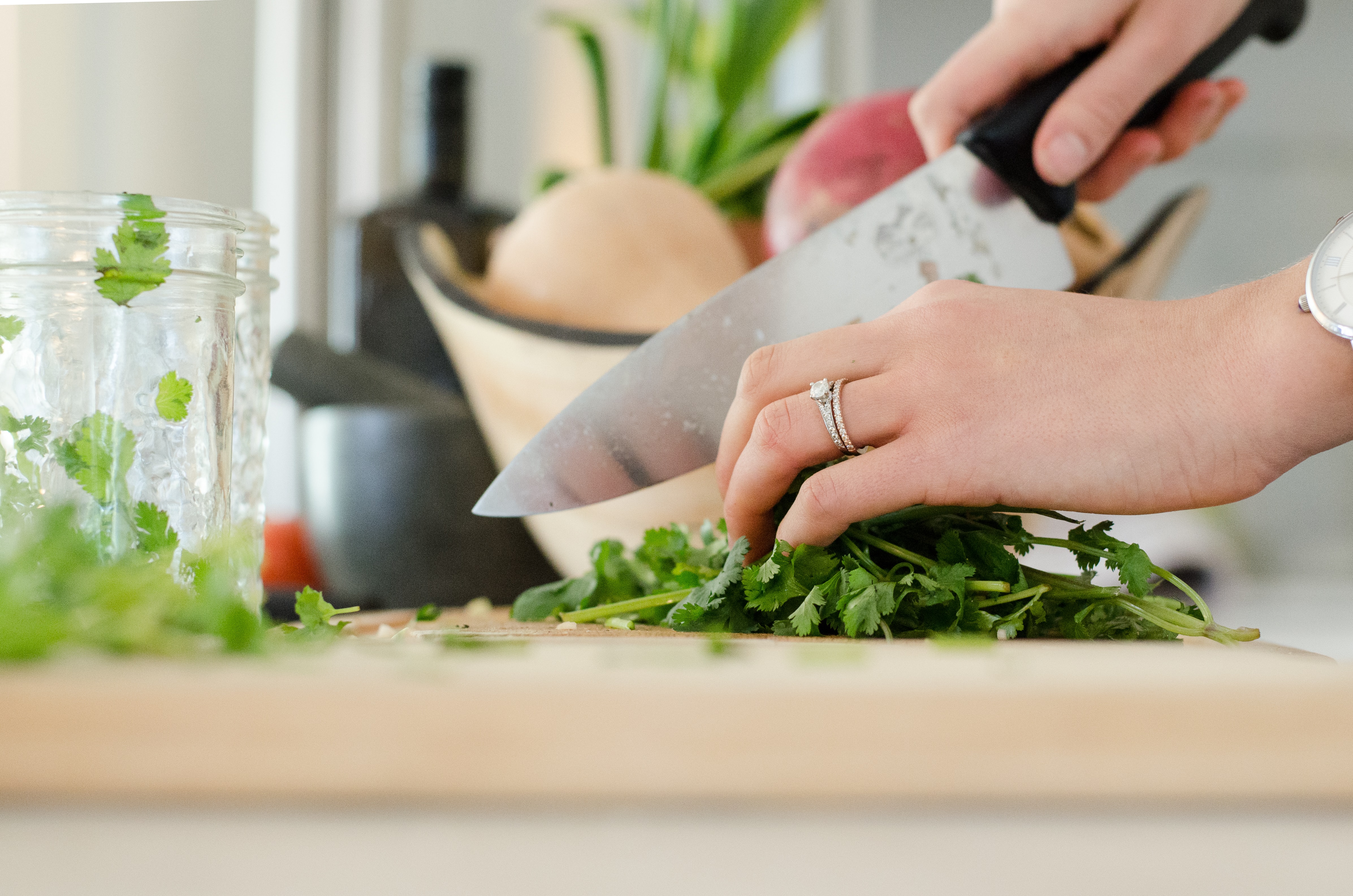 Hello,
I am Claudia from The Healthy Gourmet. After writing for many wellness & lifestyle publications and coaching my private clients, I have decided to write this course, to led you into the secrets of creating a life free from sugar addiction and to set you free to choose the best to enhance your lifestyle and health.
When not coaching clients, you can find me on a Pilates mat or testing new healthy gourmet recipes. You can find me at my blog thehealthygourmet.co.uk
The course intake will will be FRIDAY 13 August. For more info please contact The Healthy Gourmet at [email protected]
The course is coming in two different formats:
Course + private support Facebook group
A blended format with Course + private support Facebook group and 2 x 30 min coaching sessions